Spain, Days 4,5 & 6 - Madrid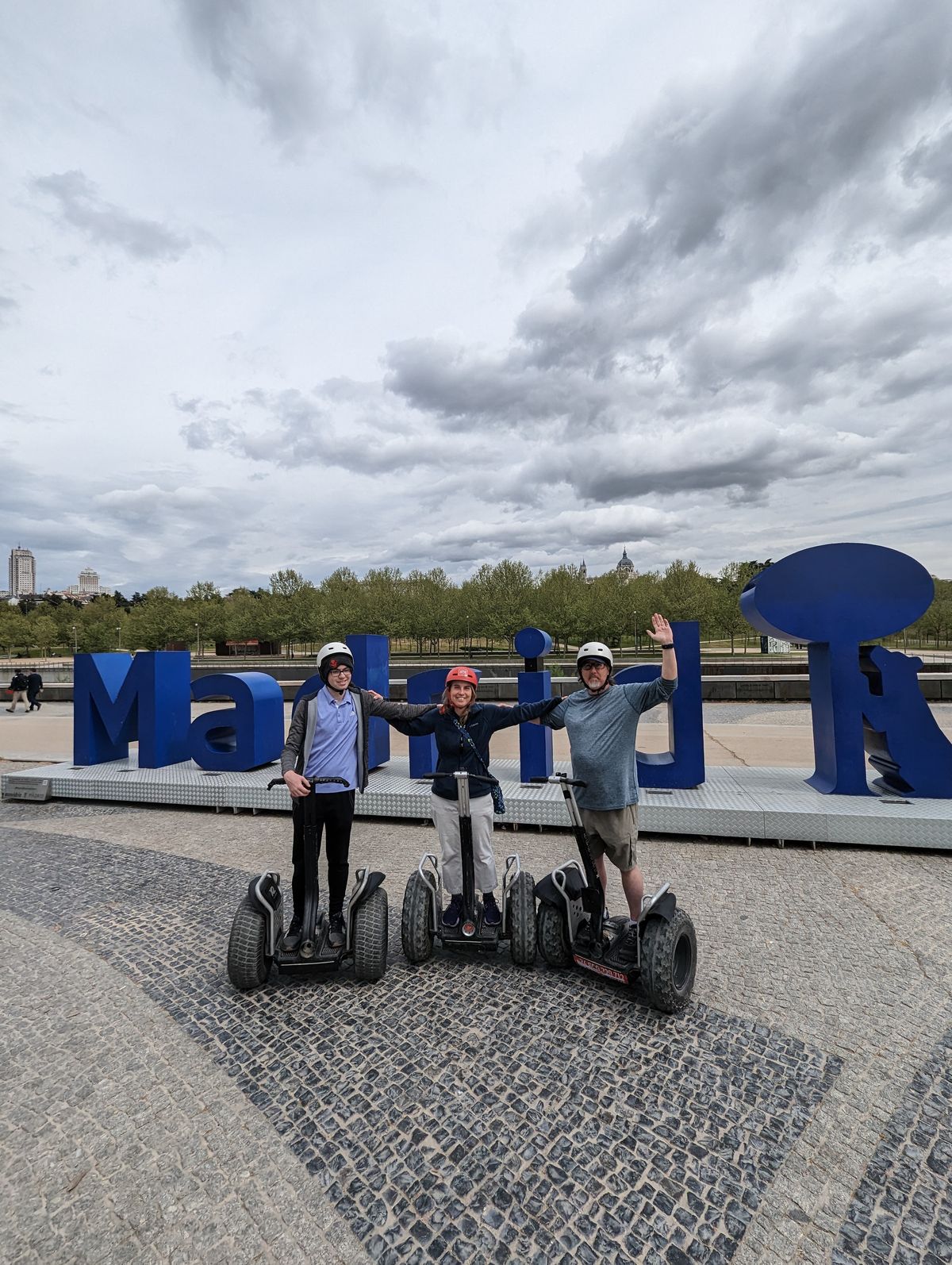 Geetings, travel enthusiasts! Today, I'm here to share with you our fun-filled Spain vacation experience. Our fourth, fifth, and sixth days in Madrid were jam-packed with adventure, excitement, and some unforgettable moments.
Day 4: We started our day by boarding a bullet train from Barcelona to Madrid. The journey was just over 3 hours and allowed us to sit back, relax, and enjoy the beautiful Spanish countryside. Upon arrival, we decided to dive right into the city's culture by attending a Flamenco dance show. Unfortunately, we had the wrong address, which led us on a wild goose chase for a while. We were about to give up when we finally stumbled upon the right venue, just in time for the show to begin. The show was mesmerizing, and we were all captivated by the energy, rhythm, and passion of the Flamenco dancers. It was an experience that we'll never forget.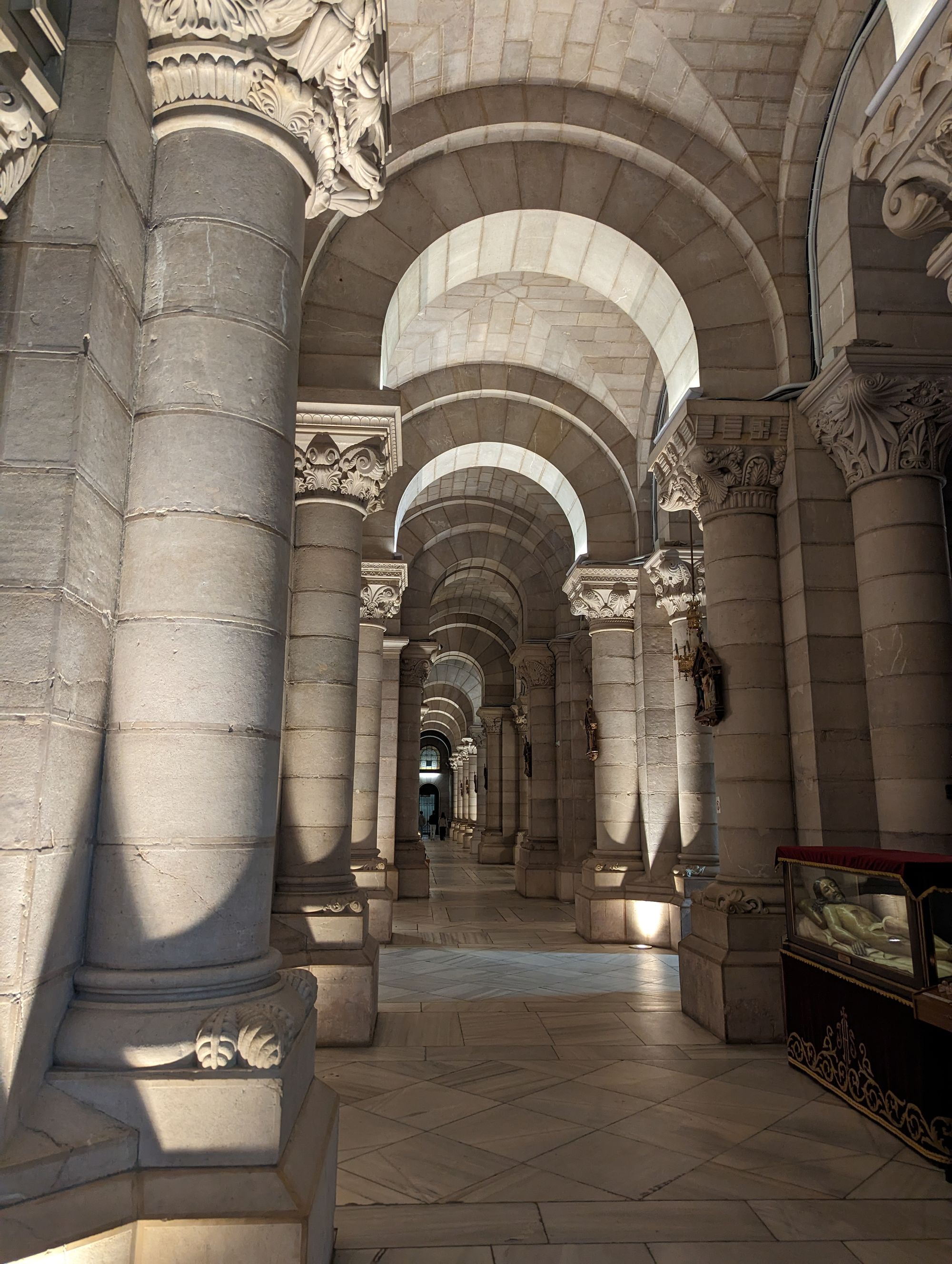 Day 5: We started the day by exploring the medieval side of Madrid. We were transported back in time as we visited the palace, cathedrals, and other historical sites. Our guide was incredibly knowledgeable and made the experience even more immersive by sharing fascinating stories and facts about each location. After the medieval tour, we decided to try something a little different and went on a Segway tour of Madrid. It was a fun and unique way to explore the city's streets, and we got to see some of the most beautiful and picturesque spots in Madrid. Riding Segways was a bit tricky at first, but after a few practice rounds, we all felt like pros.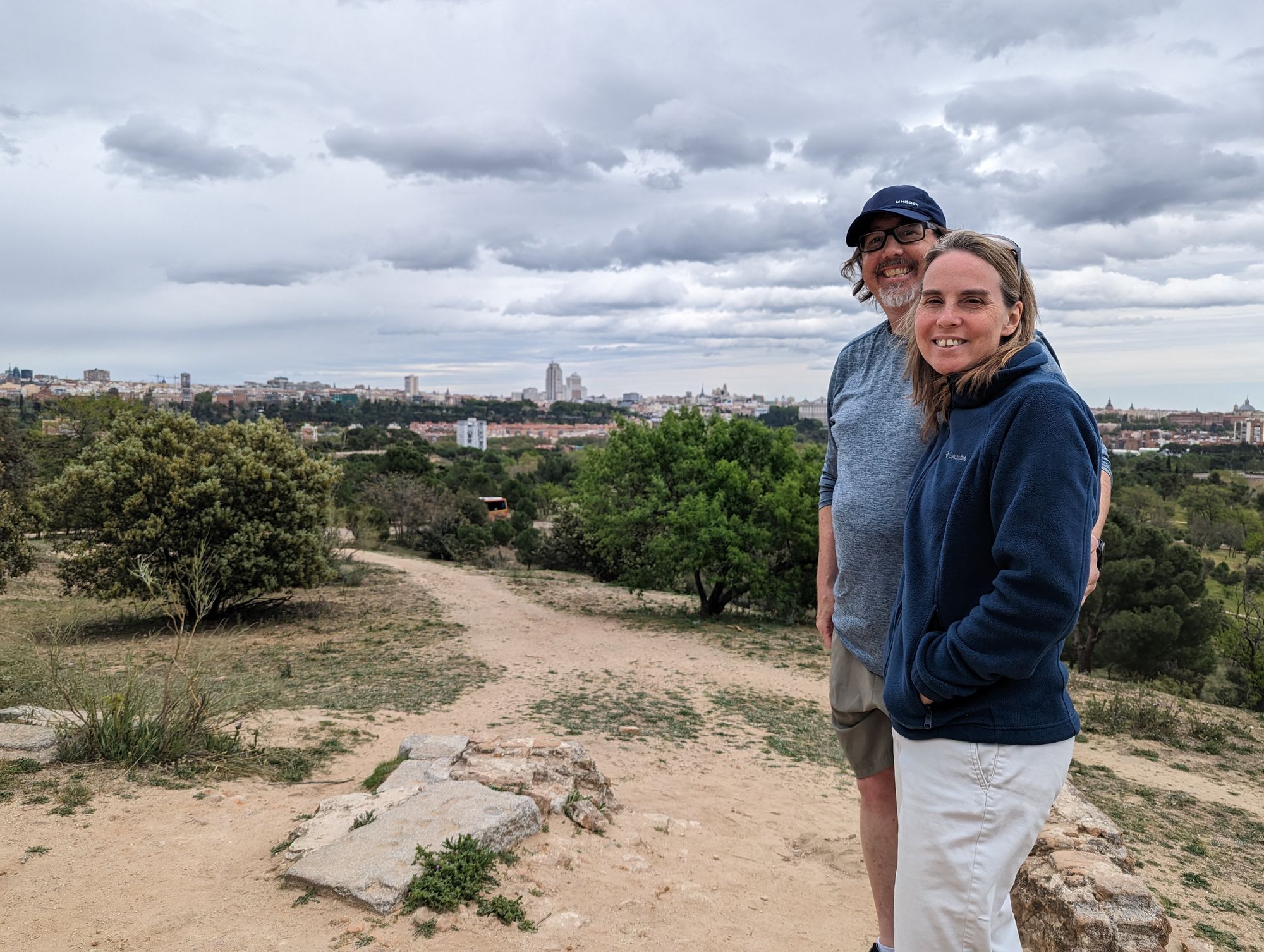 Day 6: On our final day in Madrid, we decided to do some shopping and take a leisurely walk around the city. We found some fantastic boutiques and shops, selling everything from clothing to souvenirs. We bought some lovely gifts for our friends and family back home, and even treated ourselves to a few things. For lunch, we decided to visit the world's oldest restaurant, Botin. The restaurant has been around since 1725, and it was a true culinary experience. We indulged in traditional Spanish dishes, made vegetarian, other mouth-watering delicacies. The food was so good but much more than we could eat.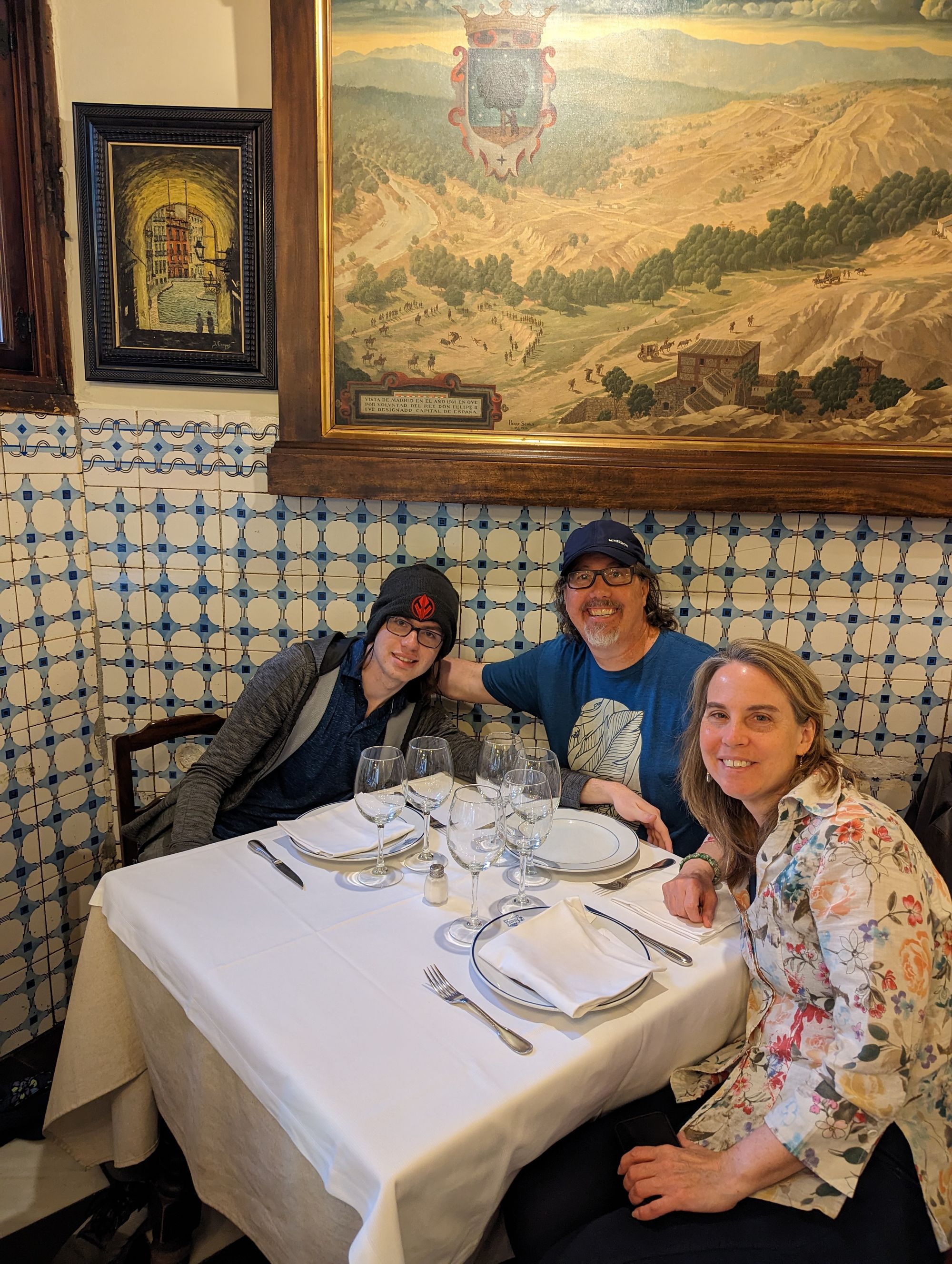 As our time in Madrid came to an end, we felt grateful for the incredible experiences we had and the memories we created. Spain is a beautiful country with so much to offer, and we were fortunate to have been able to explore even just a small part of it. We left with hearts full of appreciation and a promise to come back soon. Until then, adiós Madrid!