Spain - Days 1,2,3 - Barcelona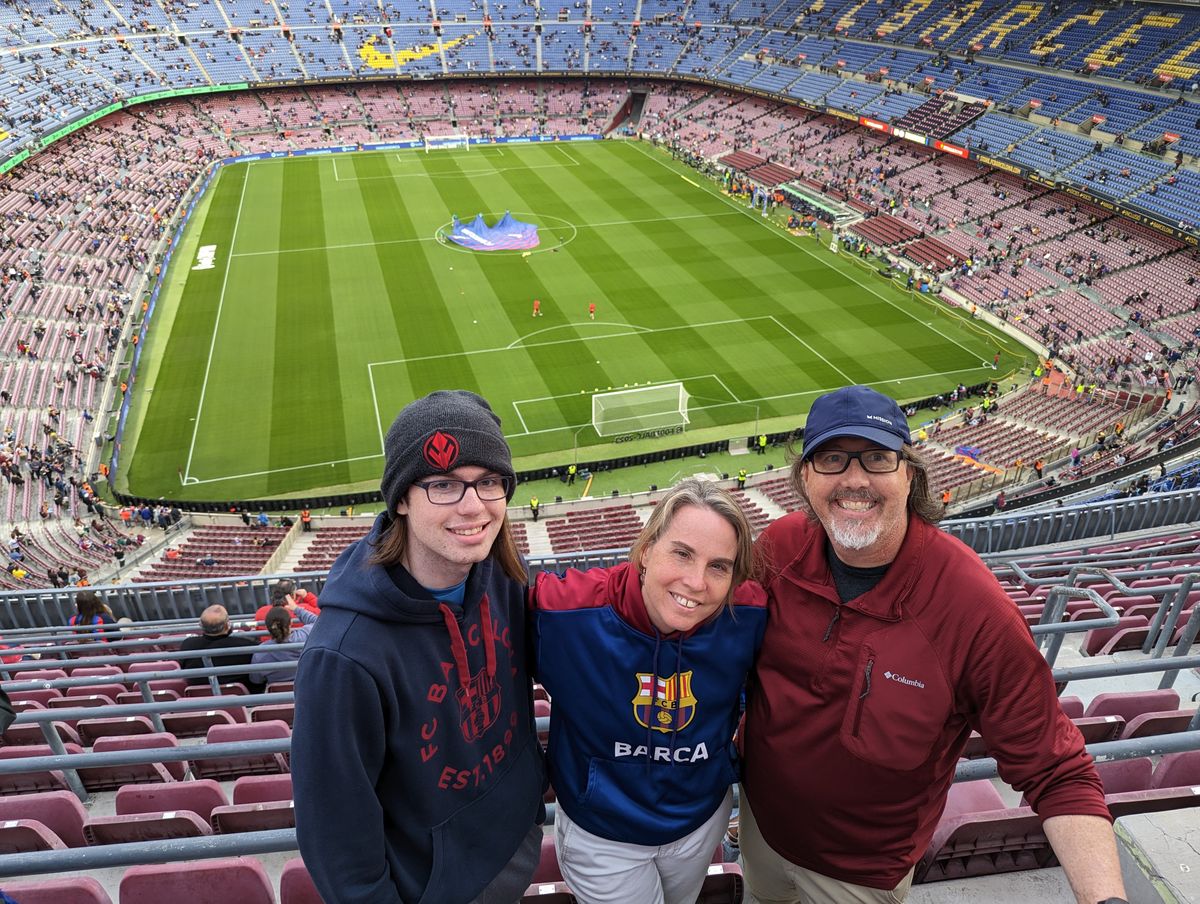 Hey there, fellow travel enthusiasts! I'm thrilled to share with you the highlights of our first three days in Spain. My family Jen, Mark, and I decided to kick off our Spanish journey in Barcelona, and we've had an absolute blast so far!
Day 1: Our first day was all about the beautiful Mediterranean Sea. We rented a boat and sailed out into the sparkling waters, taking in the stunning coastline and enjoying the warm sun on our skin. The day was all about relaxation and soaking up the natural beauty of the region.
Day 2: The following day, we dove into some of Barcelona's most iconic landmarks. Our first stop was the incredible Sagrada Familia, a basilica that left us all in awe. We were blown away by the sheer scale of the structure and the intricate details that covered every inch of it. It was truly a testament to human creativity and design. After that, we visited Park Guell, a stunning park designed by the renowned architect, Antoni Gaudi. The park was bursting with vibrant colors and creative sculptures, making it the perfect place to relax and soak in the culture of Barcelona. We ended the day by indulging in a delicious vegetarian Paella, which was the perfect way to refuel after a long day of sightseeing.
Day 3: Our final day in Barcelona was all about the passion of sports. We had the chance to attend a Barcelona FC football match with over 90,000 fans in attendance. The energy in the stadium was electric, and we were all caught up in the excitement of the game. It was an incredible experience that left us all feeling grateful for the opportunity to witness such a thrilling event. We've had an amazing time in Barcelona so far and can't wait to see what the rest of Spain has in store for us. Stay tuned for more updates on our Spanish adventure!