Tapestry and Board Game Meet-up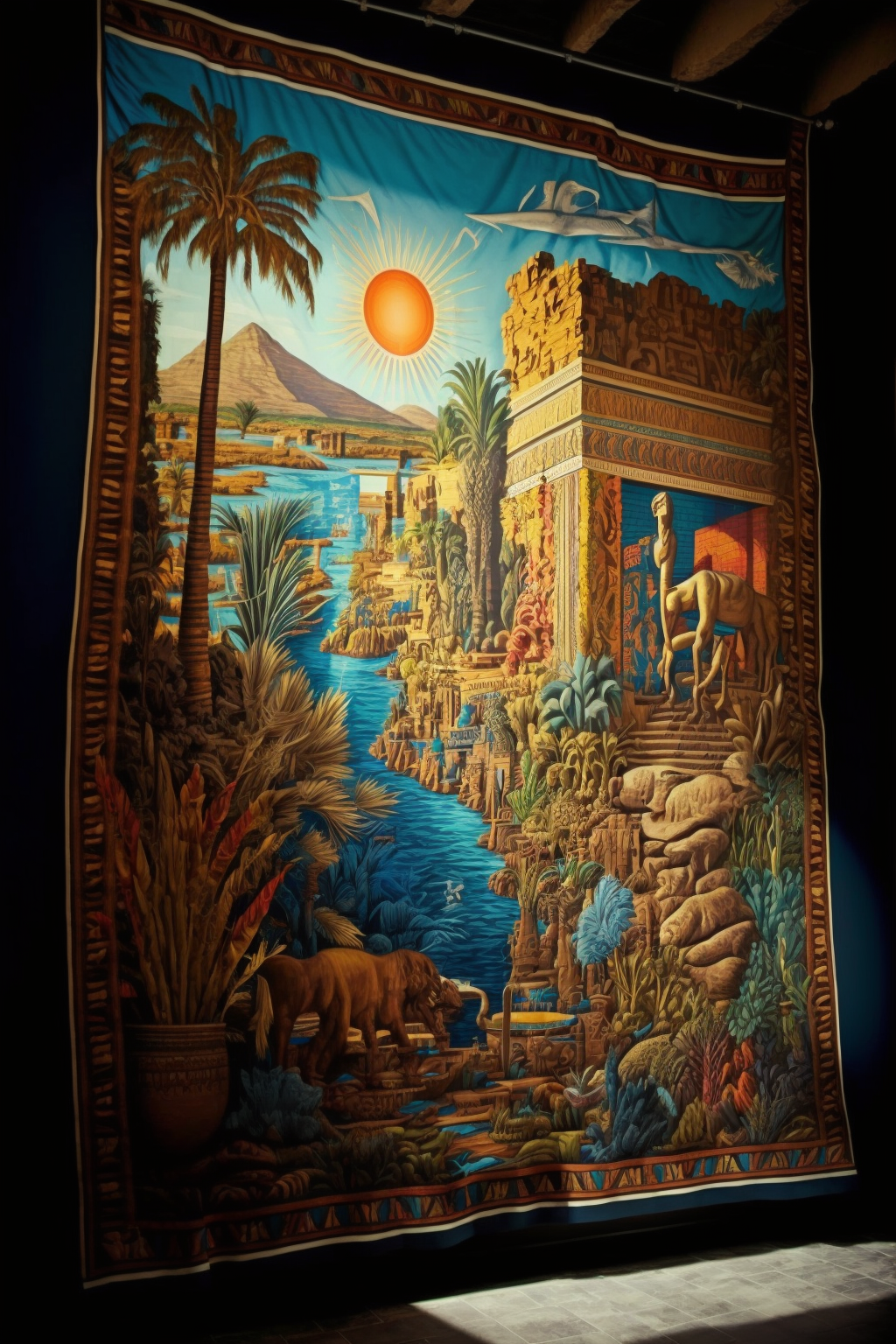 Last Friday was an epic game night for my crew and co-workers. We decided to play Tapestry, the popular board game from Stonemaier Games that has taken the gaming world by storm. Not only did we play with the base game, but we also incorporated all three expansions, making for a game that lasted over four hours. It was an intense and exhilarating experience that left us all feeling drained and exhilarated.
After our epic game of Tapestry, I headed to our local board game meet-up, where we played a seven-player game of Space Base. This game is a favorite of mine, and it was great introducing some new players to it. However, I was no match for Matt, who won by two points. Nevertheless, it was a great time, and I can't wait to play again.
Finally, we finished the night with a game of Unmatched featuring Bloody Mary vs. Yennenga. I was behind for most of the game, but I pulled off some impressive moves and nearly won the game. It was a nail-biting finish with us all on the edge of our seats.
Overall, it was an incredible night of gaming that left us all feeling exhausted but also invigorated. Playing board games is a great way to connect with friends and family, and it's something I look forward to every week. So, if you haven't already, grab a game and start playing! You may even pull off an epic come-from-behind win like I almost did.