Mary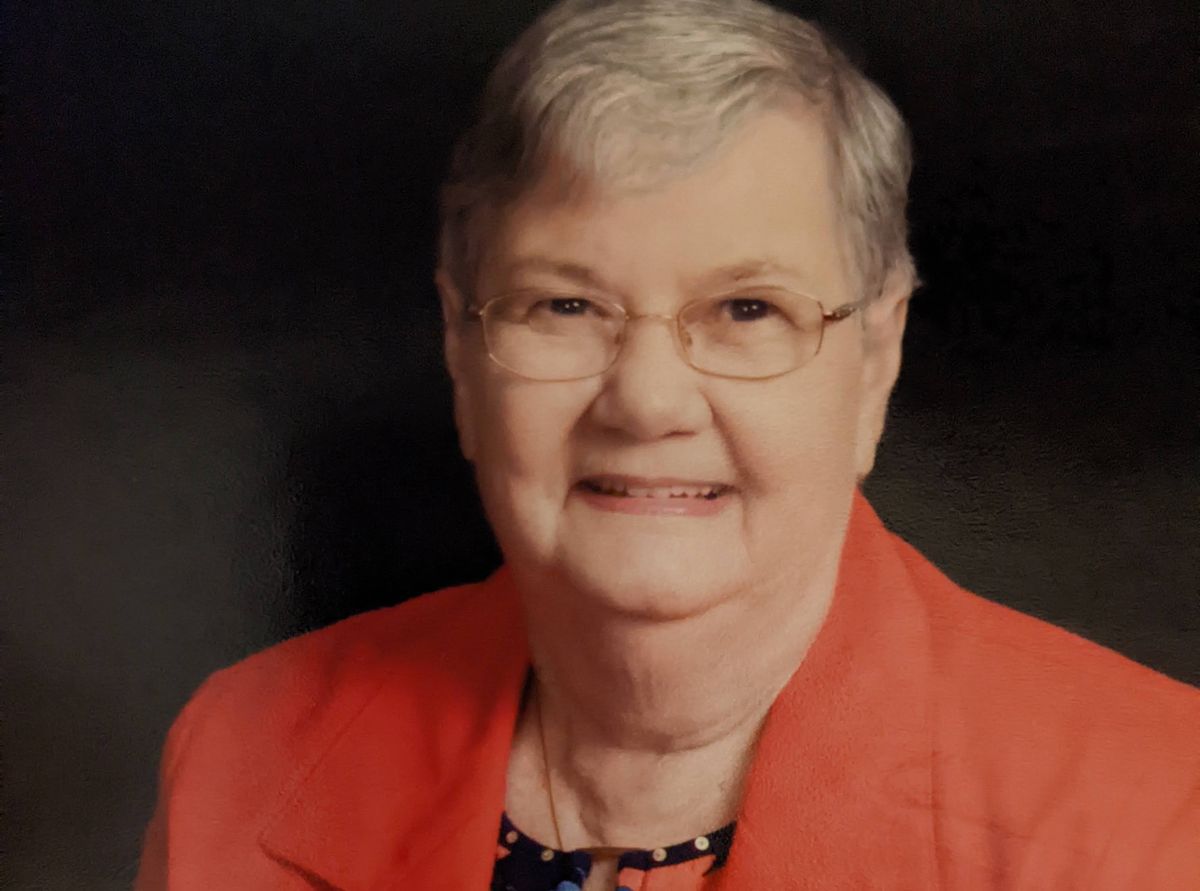 Obituary                                                    Print
Mary Maloney Santoroski, 79, of Roanoke went Home to be with the Lord on Sunday, July 10, 2022. She was a devoted member of Our Lady of Nazareth Catholic Church. Mary retired as a Registered Nurse from the Radford Army Ammunition Plant.

She was preceded in death by her parents, Joseph and Agnes Maloney.

Mary is survived by her husband of 57 years, Frank Santoroski; four children, Joseph Santoroski and his wife, Kristin, Frank Santoroski, Jr. and his wife, Laura, Michael Santoroski and his wife, Jennifer, Mary Agnes Martin and her husband, James; eight grandchildren, Adam Santoroski, Keegan Santoroski, Samantha Santoroski, Markham Santoroski, Sean Patrick Martin, Conner Bondurant, Troy Martin and Cierra Martin; four brothers, Joseph Maloney, John Maloney, Patrick Maloney, Hugh Maloney, one sister, Agnes Brill; numerous nieces and nephews.

A Memorial Mass will be held at 2 p.m. on Thursday, July 14, 2022 at Our Lady of Nazareth Catholic Church. Inurnment will follow at St. Andrew's Diocesan Cemetery. The family will receive friends one hour prior to the service at the church.

In lieu of flowers, donations may be made to Catholic Relief Services, 228 W. Lexington St. Baltimore, MD, 21201 www.crs.org.